Scalability
Red Hat OpenShift-powered apps can expand to thousands of instances across hundreds of nodes in seconds.
Flexibility
Simplify hybrid infrastructure deployment and maintenance by hosting a self-managed or fully managed service on-premises.
Open Source Standards
Includes Open Container Initiative (OCI) containers and Cloud Native Computing Foundation-certified Kubernetes for container orchestration, and other open-source technologies.
Container Portability
Container images developed on the OCI industry-standard ensure portability between developer workstations and OpenShift production environments.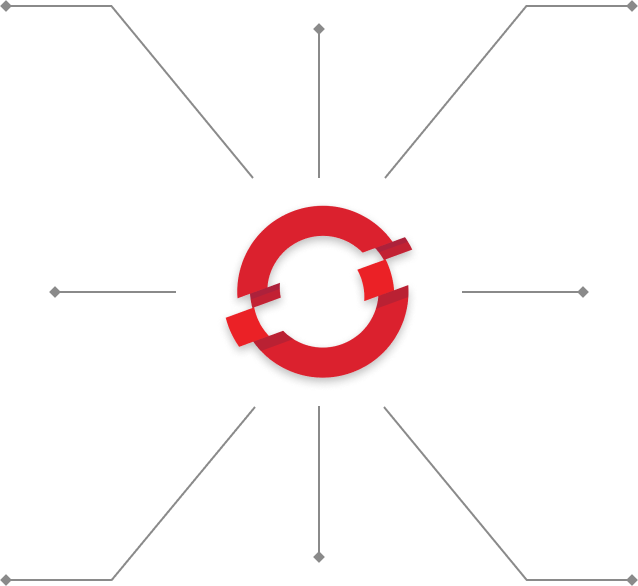 Boost Developer Experience
OpenShift offers a comprehensive set of developer tools, multilanguage support, and command line and integrated development environment (IDE) integrations
Automation
Streamlined and automated container and app builds, deployments, scaling, health management, and more are included.
Edge Architecture Support
Enhances support of smaller-footprint topologies in edge scenarios that include 3-node clusters, single-node Red Hat OpenShift, and remote worker nodes.
Multi-cluster Management
OpenShift with Red Hat Advanced Cluster Management for Kubernetes can easily deploy apps, manage multiple clusters, and enforce policies across clusters at scale.